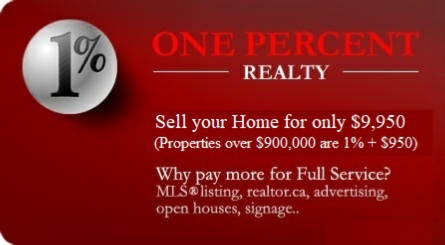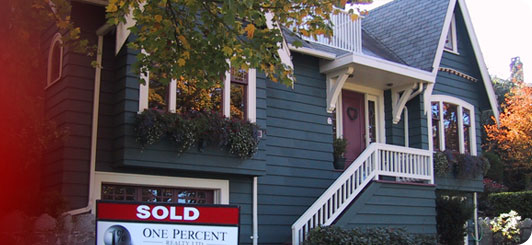 VestadHomes.Com - One Percent Realty - Your Port Alberni Realtor!
~ Courtesy of Brad Vestad ~
Contact Information:
For more information, to view any of the listed properties, or if you're thinking of selling your home, I will be happy to assist you in any way I can! Also, to have a free, no obligation, accurate evaluation of your home, please call or email anytime!
Sincerely,
Brad Vestad
One Percent Realty Ltd.
Call: 250-918-4744
Email: bradvestad@gmail.com
Other Links:
Video Tours: www.youtube.com/user/VestadHomes
Office Profile: www.bc.onepercentrealty.com/agents/213