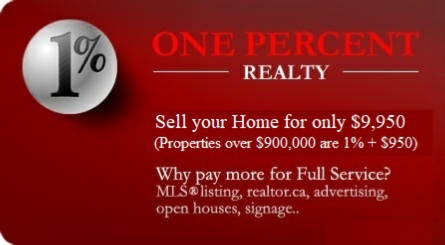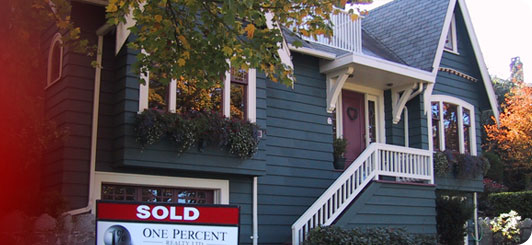 VestadHomes.Com - One Percent Realty - Your Port Alberni Realtor!
~ Courtesy of Brad Vestad ~
"I called Brad because my sister and her husband recommended him. They had used Brad to sell their home. I was not disappointed. Brad was professional, always prompt and thorough in replying to my questions, and has terrific photography skills. He was very supportive and encouraging when I had a major setback and the first contract for sale fell through. I highly recommend him."
-Donna B.-
Port Alberni
"Brad was always available when I needed to chat. The process went smoothly, and for the most part quickly...it's that waiting around for the 'subjects' that's painful lol. But all in all I was very pleased with Brad. I would recommend everyone choose One Percent Realty, why wouldn't you want to save money on this kind of transaction."
-Linda P.-
Port Alberni
"Brad Vestad, of One Percent Realty, did an excellent job of helping us sell one home and buy another. Clearly, Brad has the pulse of the real estate market because our house sold a few days after he listed it. Brad dealt with all transactions efficiently and, thanks to his outstanding communications skills, we were kept informed every step of the way.
Brad's services were also very useful when we bought a condo in Vancouver. My husband and I weren't available to attend the home inspection or final walk-through, but we knew Brad would be there in our stead. We felt like we had a trusted friend looking after our best interests.
In my opinion, Brad Vestad is courteous, professional and eminently trustworthy. I can highly recommend his services if you want to buy or sell a home."
-J. Bernardy-
"Hi Brad: Just wanted to let you know we were really happy with your professional attitude when we bought our home. It is 2 years now and we really like the neighborhood. We will call on you when we are ready to sell. It will be a while yet."
-Wayne and Darlene-